6 Things We're Learning at Hacker Noon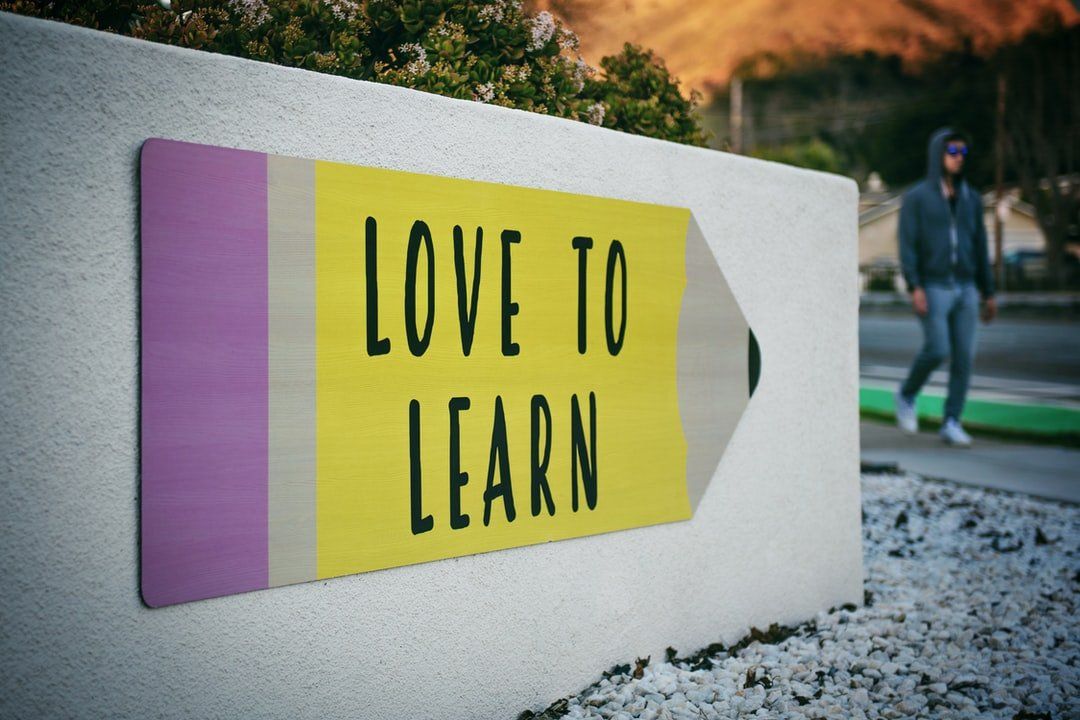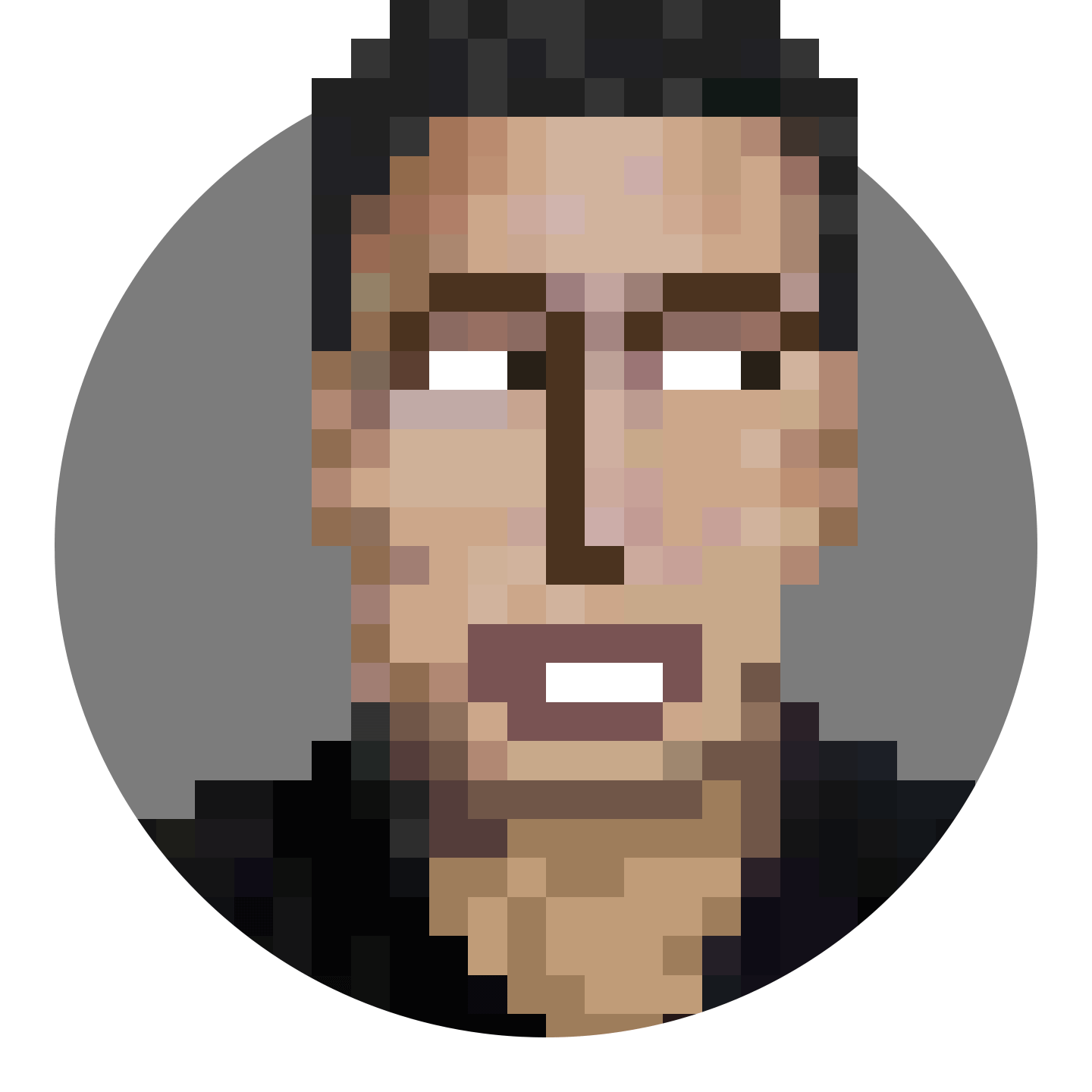 @LimarcLimarc Ambalina
Editor @Hackernoon by day, VR Gamer and Anime Binger by night
At Hacker Noon, one of the goals of our platform is to help people learn new things online. This is a major reason why we have a Learn tab on the homepage and a partnership with Udemy. But just what are some of the things the Hacker Noon team and community are learning today?
I used slogging to find out.
This Slack discussion by Arthur, Linh, Anna Bleker, Daria, Austin, and I occurred in Hacker Noon's official #slogging-beta channel, and has been edited for readability. The lead image is via Tim Mossholder on Unsplash.
Join Hacker Noon
Create your free account to unlock your custom reading experience.