5 of the Most Iconic Weapons in Gaming
Hi! I'm a Journalism student writing gaming stories with the Hacker Noon Blogging Fellowship!
Weapons are easily some of the most iconic parts of gaming, being plastered all over covers and trailers and having their names said with reverence and disdain.
At Hacker Noon, we looked at some of the most popular weapons burned into our memories.
The Assault Rifle from Halo is a weapon that will always linger in my imagination simply from how much I used it.

Fire Flower of course. You can shoot fireballs and it's the ultimate equalizer in Super Mario Bros. I always liked using the Fire Flower the most in any Mario game.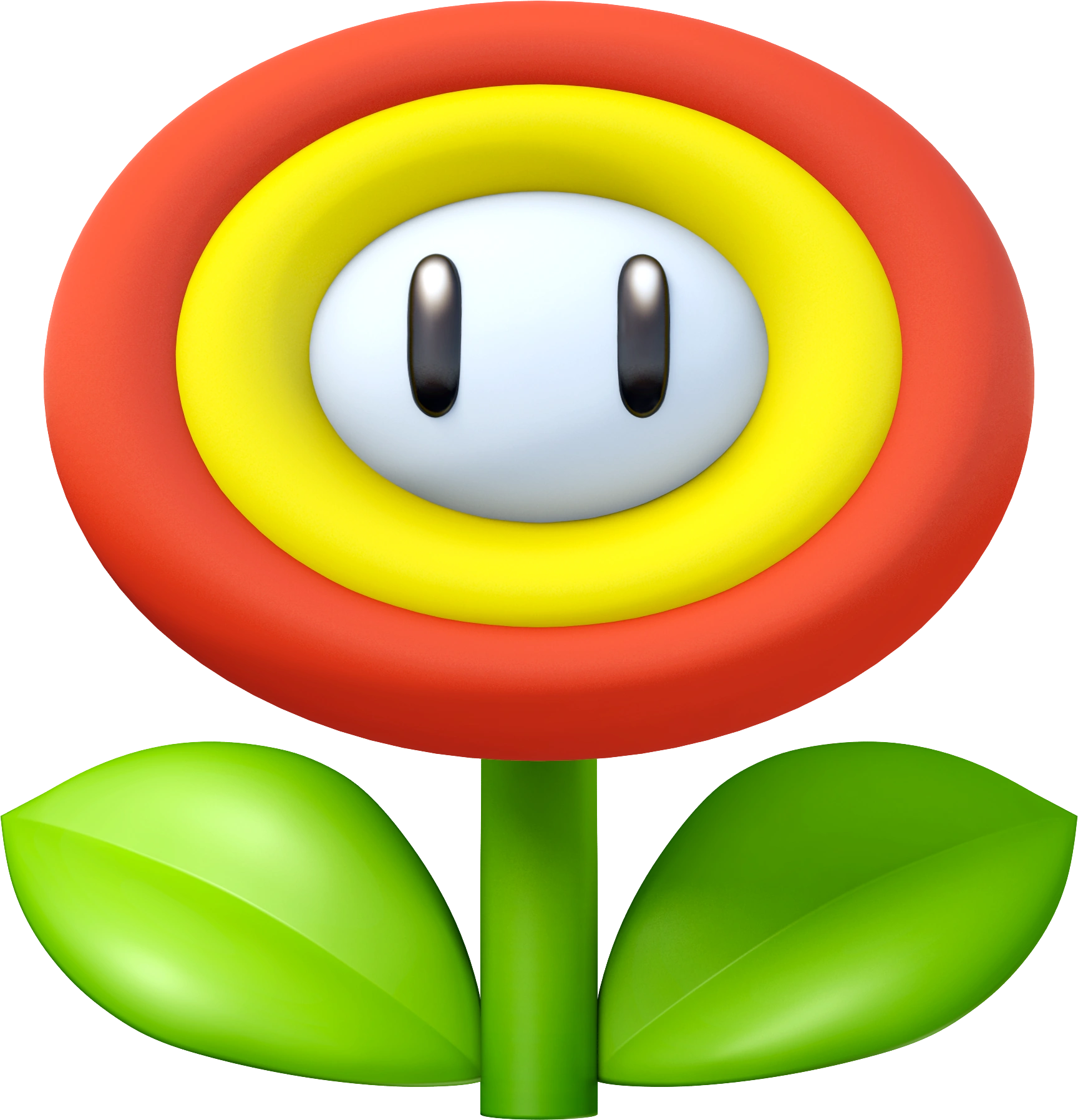 I…didn't realise that a flower counts a weapon but that does make sense!
What about you, Jack Boreham Limarc Ambalina Jose Hernandez?

What a great question. I would say the master sword, instantly recognisable and the perfect Bokogoblin slayer.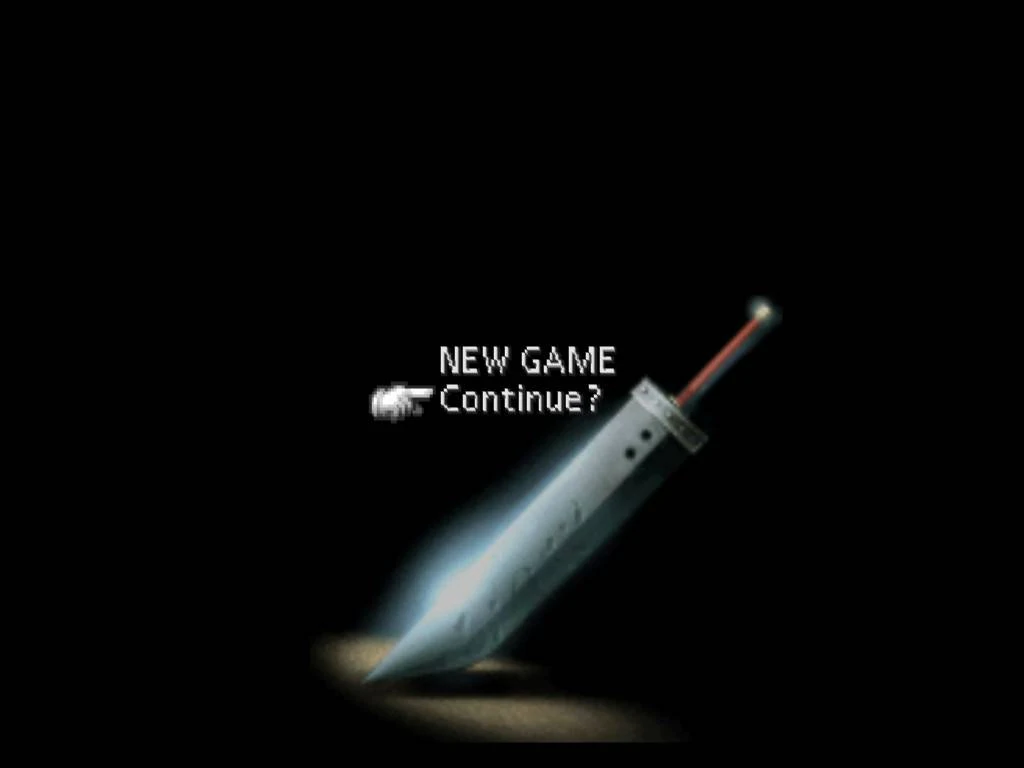 I used to own this buster sword in it's full-length, full metal, 30-40 pound glory. I used to collect swords like this
But I'm a weeb so that only applies to me. For the general gaming audience, since Mario is arguably the largest gaming icon ever, for the industry I'd either second Jeffrey's answer or go with the Koopa shell 😄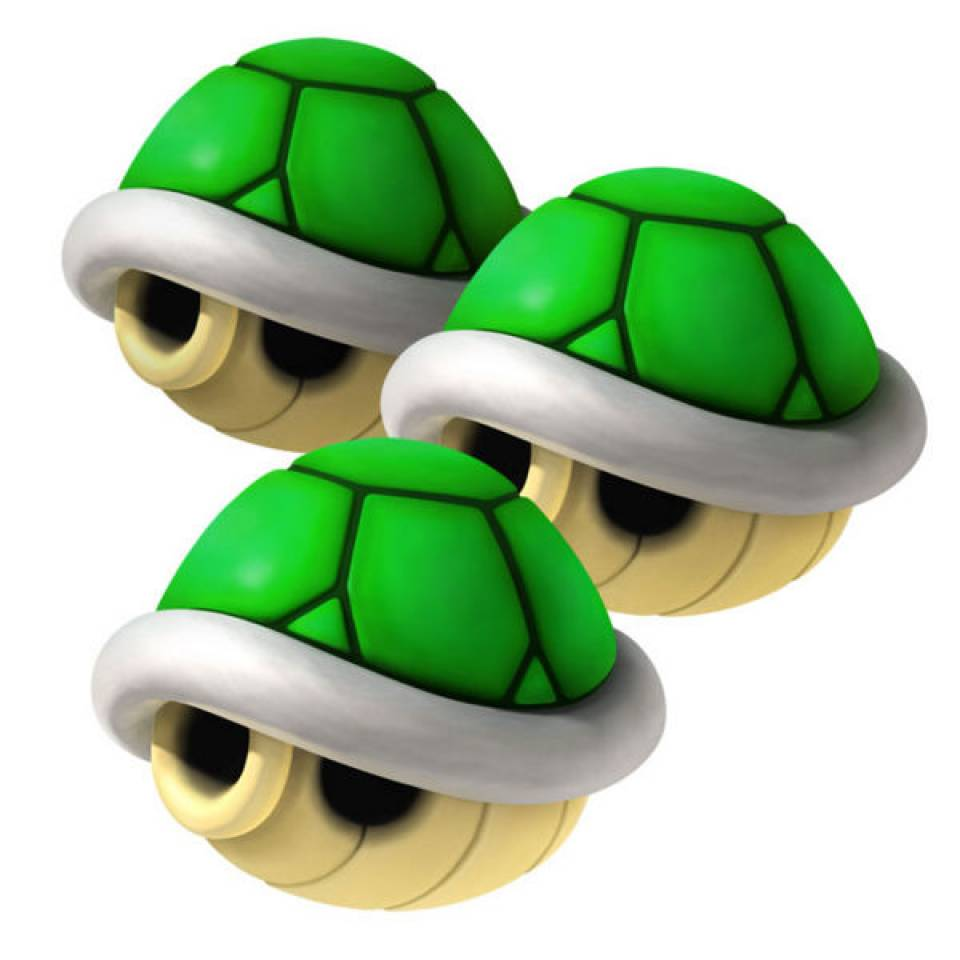 My answer would be the chainsaw rifle from Gears of War. Even if you know very little about the franchise, you probably know about the gun
Join Hacker Noon
Create your free account to unlock your custom reading experience.